Open de Gassin 2023
Sports and leisure ( Competitive sport )
Gassin
Back list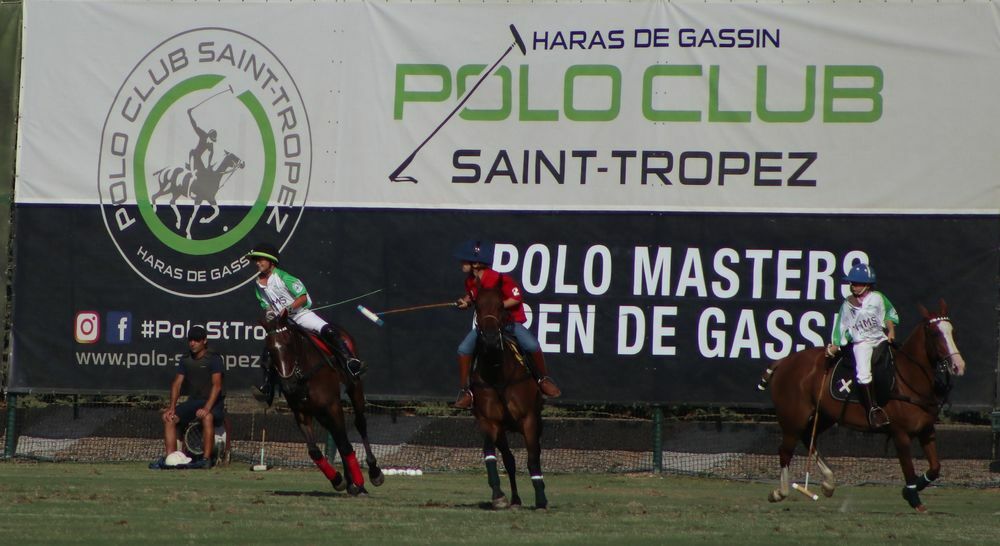 The Haras de Gassin offers you an exceptional setting that welcomes you free of charge every Sunday of the final to attend major polo matches that bring together the best teams in the world every year.
Just a stone's throw from one of the most beautiful villages in France, the Polo Resort & Country Club of Gassin, 300 acres, organizes world-famous polo tournaments, private parties, the famous Sunday Polo.
The Country Club offers top-of-the-line services, so it is intended to be a place of meetings and discoveries.
€ - €
Rates
Free of charge.
Polo Club - Haras de Gassin
1999, route du Bourrian
83580
Gassin
Opening
Saturday 9 September 2023.
October 2023

November 2023

December 2023

January 2024

February 2024

March 2024

April 2024

May 2024

June 2024

July 2024

August 2024

September 2024