Polo club: Ambassador's cup
Sports and leisure ( Competitive sport - Competition - Dinner / Meal show )
Gassin
Back list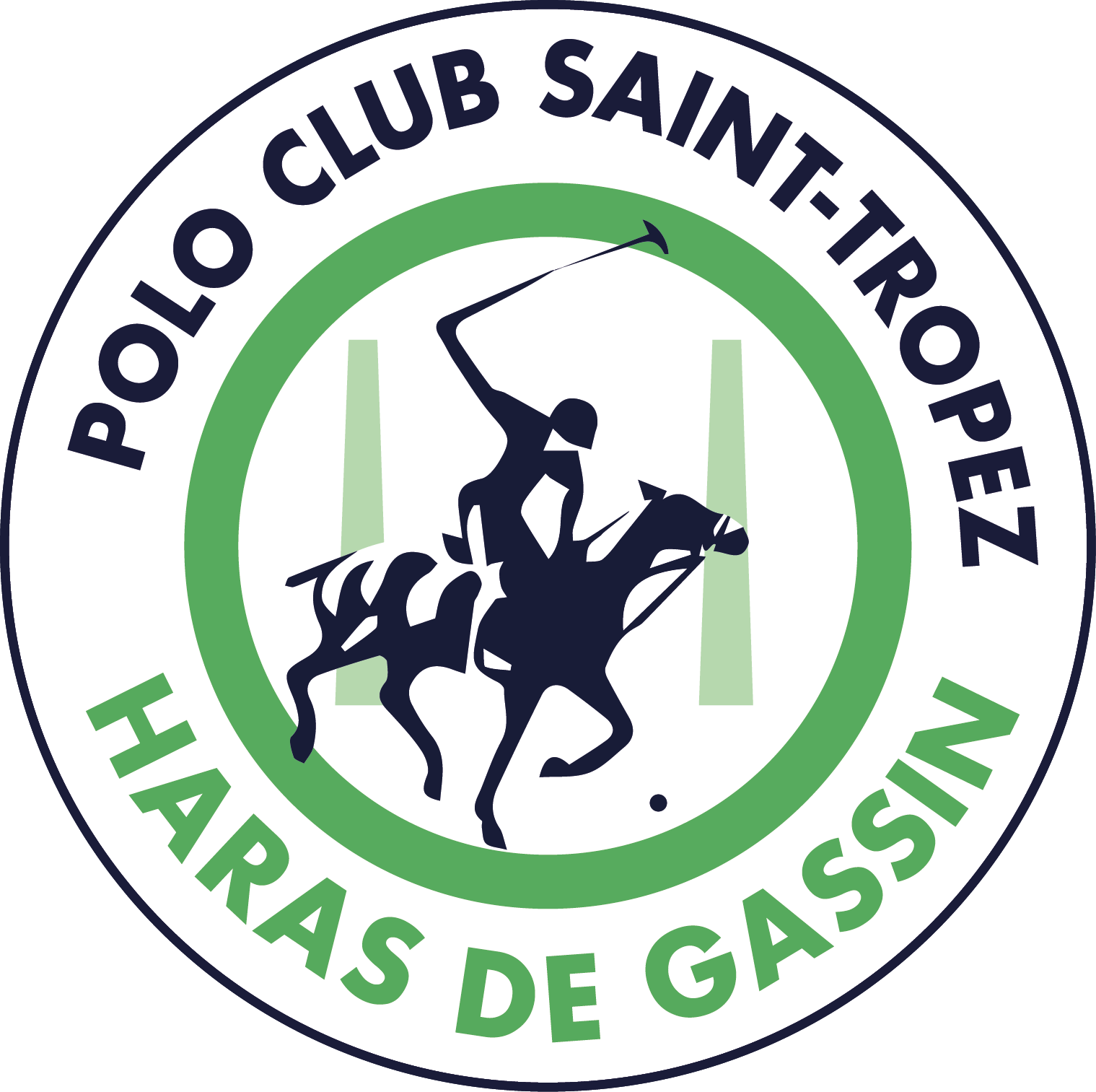 From May to September, the Haras de Gassin host the polo tournaments of the Polo Club St-Tropez.
The doors are open to the public on Sundays of finals at 5 pm and, on the restaurant side, to guests wishing to live a unique experience.
€ - €
Rates
Free of charge.
Polo Club - Haras de Gassin
1999, route du Bourrian
83580
Gassin
Opening
Sunday 30 July 2023 between 5 pm and 9 pm.
October 2023

November 2023

December 2023

January 2024

February 2024

March 2024

April 2024

May 2024

June 2024

July 2024

August 2024

September 2024