Wine estate Le Château de Chausse
Gassin
Back list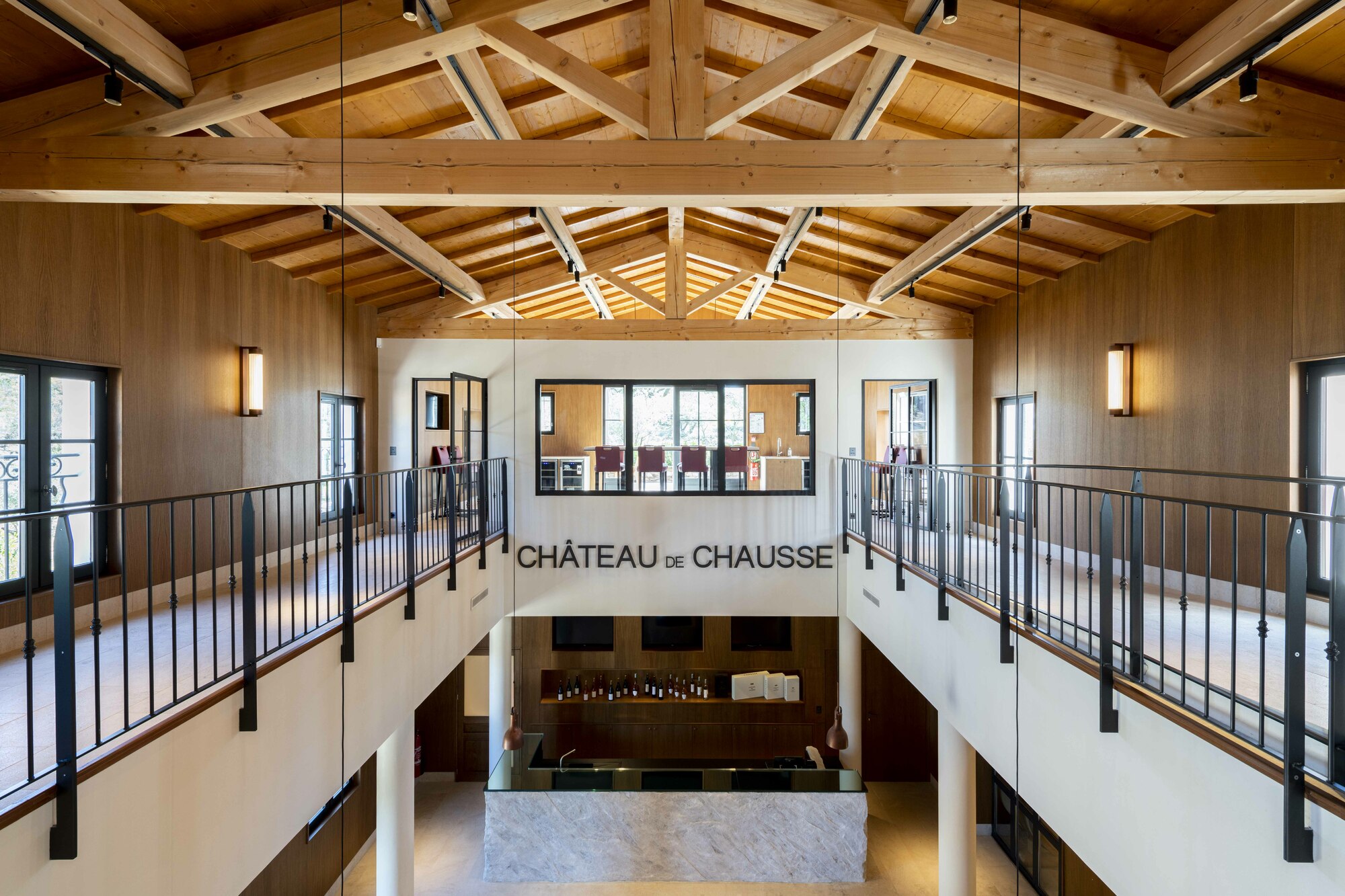 Acquired in 1986 by Yves and Roseline Schelcher, the Château de Chausse, located at the gates of Gassin, has 15 hectares of vineyards. In 2016 the property belongs to Charles S. Cohen. The varieties:
- Syrah
- Cabernet Sauvignon
- Cinsault
- Grenache
- Rolle
The estate offers country wines and exceptional wines, red wine and rosé for 40% of the production and white wine that represents 20% of the total production. In summer, pleasant aperitifs are organized in the setting of the sun in the vineyards.
Vignoble Le Château de Chausse
Route du Graffionier
Quartier de Chausse
Accès par la rue Frédéric Mistral de La Croix-Valmer
83580
Gassin
Château de Chausse - Rubis 2015 - Côtes de Provence
Opening
From 01/05 to 31/10.
Closed on Sunday.
May 2023

June 2023

July 2023

August 2023

September 2023

October 2023

November 2023

December 2023

January 2024

February 2024

March 2024

April 2024