Le Café Perché
Leisure associations
Gassin
Back list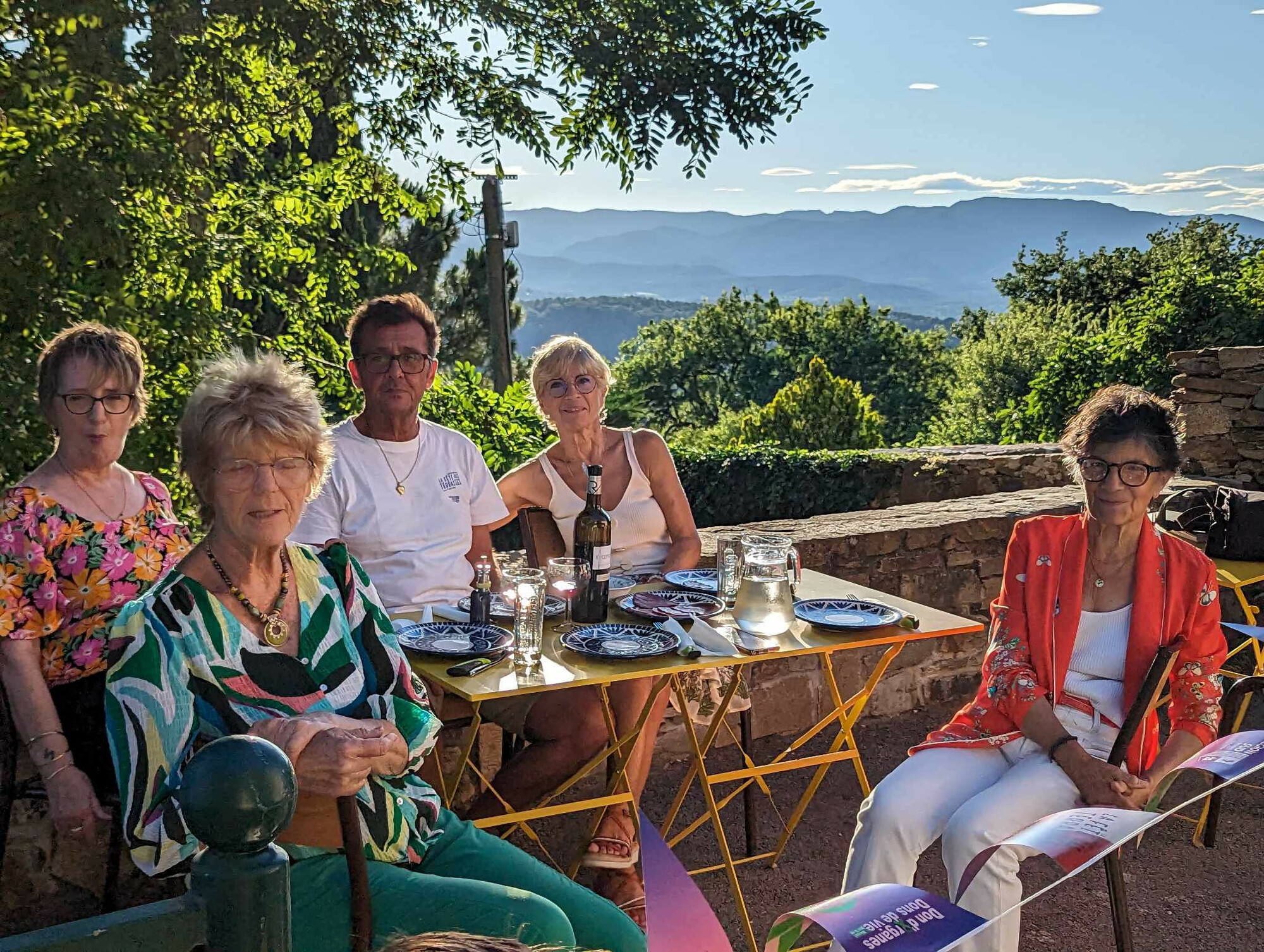 The Café Perché is an associative café designed as a place of exchange and meeting at the entrance to the village of Gassin. The members are waiting for you under the tourist office, in the leisure area, in the shade of the famous square bell tower of the village.
Sous l'office de tourisme de Gassin
Aire de Loisirs, place Léon Martel
83580
Gassin
Opening
Closed temporarily.
May 2022

June 2022

July 2022

August 2022

September 2022

October 2022

November 2022

December 2022

January 2023

February 2023

March 2023

April 2023