Da Vini Code
Food shop / Wine shop ( Oenology, study of wines - Agricultural - Wine growing )
Gassin
Back list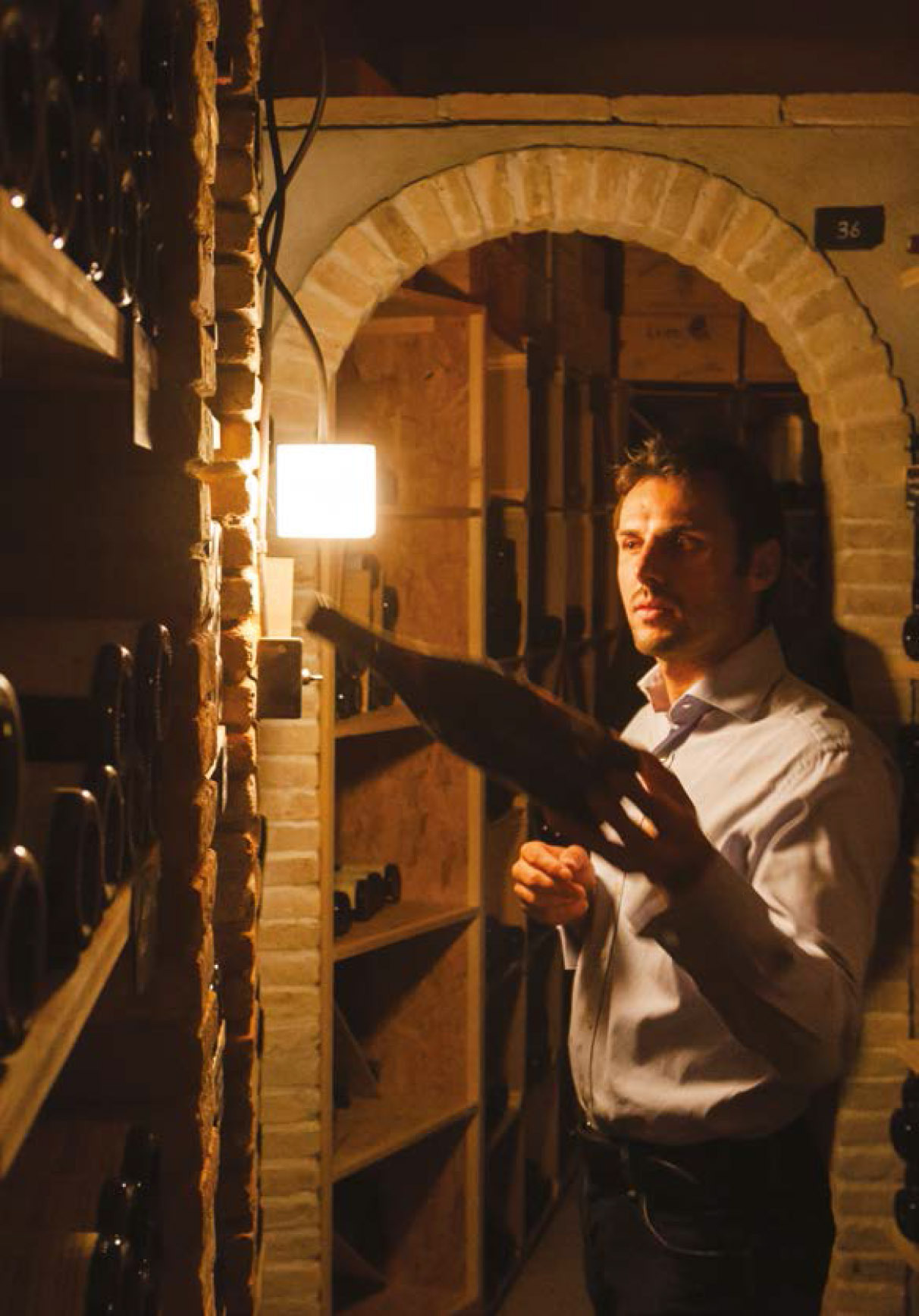 Languages

English
French
Facilities

Air conditioning
Sustainable development
Parking
Waste management
Payment method

Bank/credit card
Cash
With a choice of more than 35,000 bottles, Da Vini Code is one of the very beautiful cellars of the Côte d´Azur. The greatest vintages are kept there, like the wines of artisan winemakers in an aging cellar located on Place des Lices in Saint-Tropez.
The establishment is run by sommelier Mathias Biscot, head sommelier with an international career in catering. He will guide you and will provide you with passion, his precious, exclusive and personalized advice, in order to enhance your finest tables.
The company offers cellar tours, to prepare your meals with you on your yacht, in your villa and organize stays for you for your clients or employees.
Da Vini Code advises you on the organization of your personal cellar.
Da Vini Code
4 bis Avenue Augustin Grangeon
83990 Saint-Tropez
83580
Gassin
Opening
All year round.
May 2022

June 2022

July 2022

August 2022

September 2022

October 2022

November 2022

December 2022

January 2023

February 2023

March 2023

April 2023