Lavoir de l'Arlatane
Historic site and monument
Gassin
Back list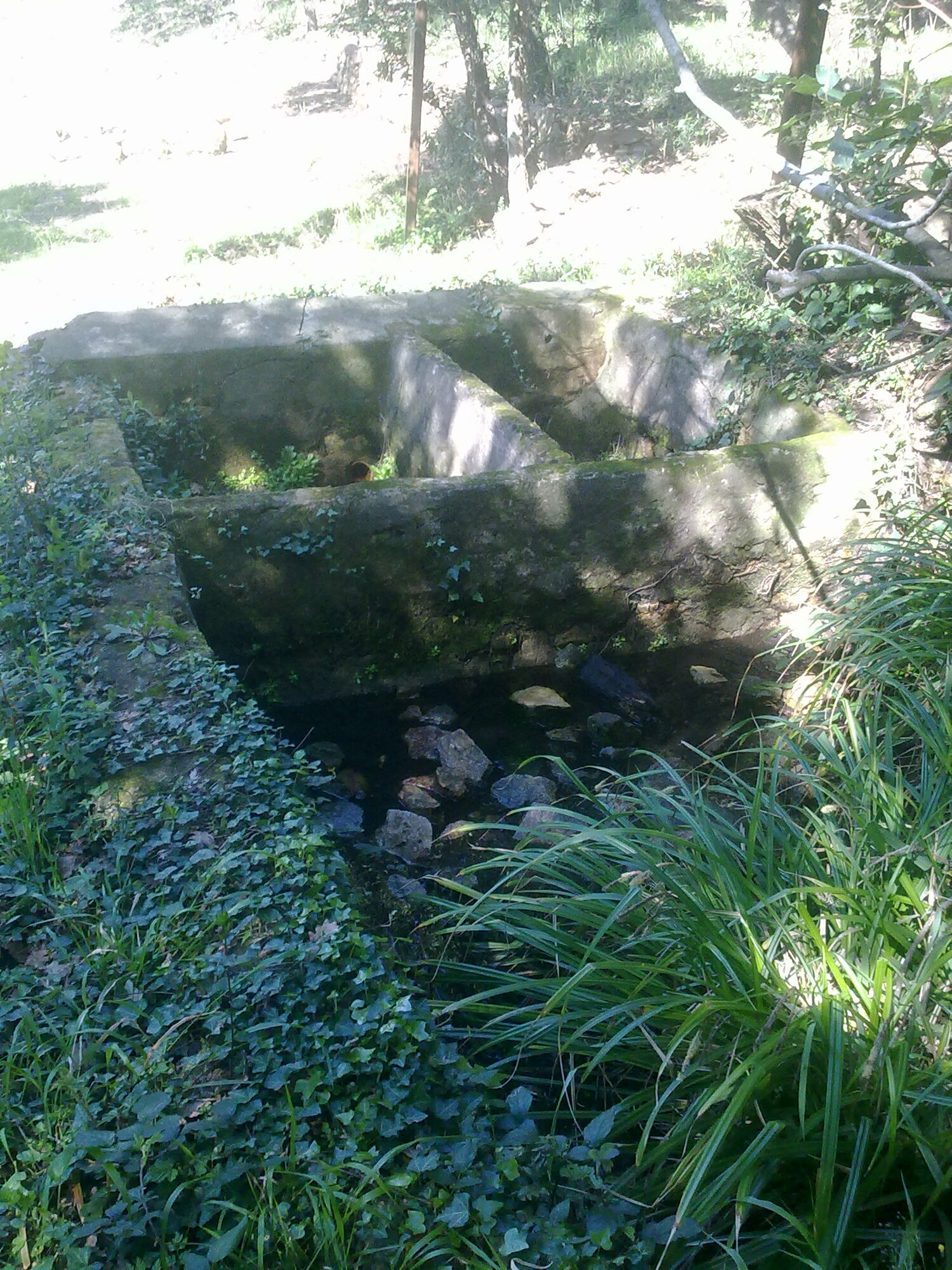 The Arlatane washhouse is an element of the gassinois rural heritage. On the outskirts of the village, it is located on the Sources trail, along the path to Notre-Dame-de-la-Consolation chapel. It recalls the importance of water in Provence.
The Arlatane washhouse owes its name to the source that appears next to it. Its name probably derives from arelate, a Celtic word for a place near a pond, a marsh.

Its position far from the village surprises. The villagers chose for Gassin a place perched on the top of the hill overlooking the Gulf of Saint-Tropez and the bay of Cavalaire. They wanted to escape the insecurity that reigned on the coast, despite the difficulty of finding water there. Several systems (rainwater harvesting, boreholes, cisterns) existed before modern methods of water supply. In the village, several works (primitive tower of the castle transformed into a cistern, 17th century well) bear witness to this past. Other vestiges are found throughout the village, in different districts, some of which bear the name of the importance of water in Provence, such as Bonne Fontaine.

Washhouses were once places of sociability for the women who used them. They were an important place of public life.
Before running water and washing machines, Gassinoises went to the washhouse to wash the household linen. They wore everyday clothes like heavy sheets.
This small open washhouse is the size of the small rural community that Gassin was until the 20th century. It has three basins, one for rinsing before a second for washing.

The wash house and the spring are also known as "La Source des Fées". They are represented on the enigmatic Monument to Saint Joseph at the entrance to the cemetery.
€ - €
Rates
Free of charge.
Lavoir de l'Arlatane
Sentier des Sources
83580
Gassin
Opening
All year round, daily.
May 2022

June 2022

July 2022

August 2022

September 2022

October 2022

November 2022

December 2022

January 2023

February 2023

March 2023

April 2023