Plage de Sylvabelle
Leisure ( Water sports - Beach / Bathing Area )
La Croix-Valmer
Back list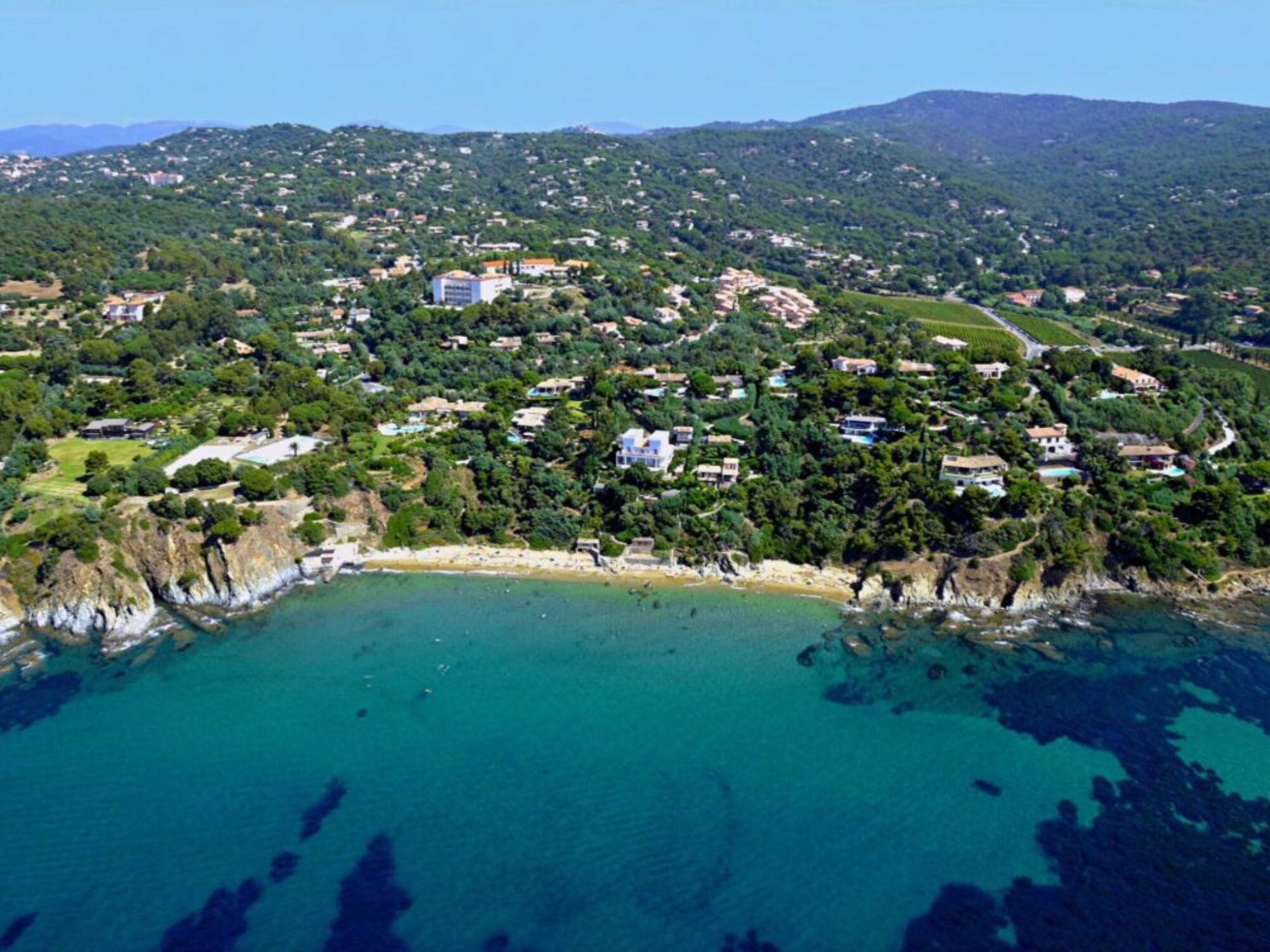 The large staircase on the cliff side that leads to the beach does not discourage lovers of this wild coastline. Overlooked by a luxuriant vegetation, this haven of peace is a nice place to relax where picturesque rocks seem to grow from the ground! No shade, bring your umbrella and a bottle of water.
Discreet and out of sight, this beach is accessible by nearly a hundred steps… This beach is more private and there is a superb view of the Villa Couadan that overlooks it! Don't worry about parking, take advantage of the free summer shuttle bus. This is an unsupervised beach. There is a restaurant nearby but no shops, services or amenities.
Plage de Sylvabelle
PLAGE DE SYLVABELLE
83420
La Croix-Valmer
Opening
From 01/01 to 31/12.
May 2022

June 2022

July 2022

August 2022

September 2022

October 2022

November 2022

December 2022

January 2023

February 2023

March 2023

April 2023