L'Étalon Papillon
Sport ( Equestrian sports - Equestrian centre )
Gassin
Back list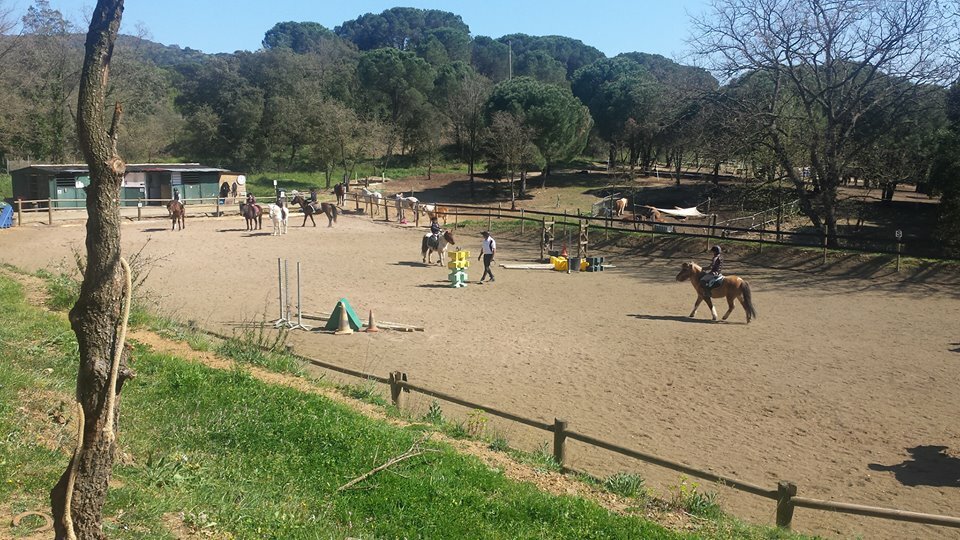 At the heart of the Gassin forest, the riding school welcomes adults and children. On the program: Galops exams 1 to 7, Rando beach, forest and vineyard, Poney Club for 3 years old, personalized board for horses (box, paddock), and internships with monitors.
L'Étalon Papillon
Parc naturel équestre
128, chemin du Brost
Gassin
Opening
All year round.
December 2023

January 2024

February 2024

March 2024

April 2024

May 2024

June 2024

July 2024

August 2024

September 2024

October 2024

November 2024