Pôle de Santé du golfe de Saint-Tropez
Profession médicale / Pratique de soins
Gassin
Back list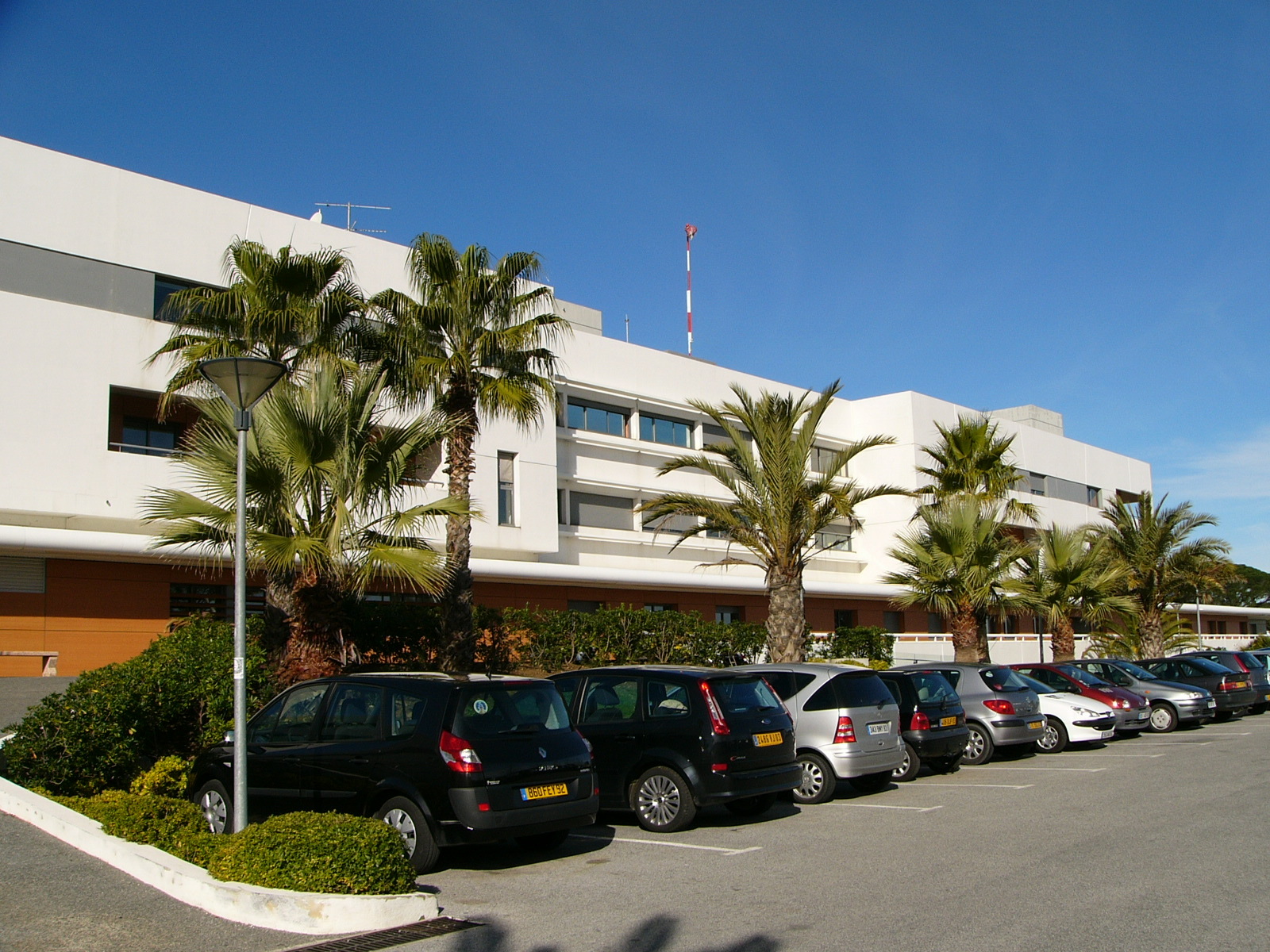 The Hospital Center of Saint-Tropez, a public institution, and the Clinique du Golfe, a private institution, have been authorized to group their care activities on a single site, functional since 2004 in Gassin, called "Pole de Santé".
The aim was to organize emergency management around a common technical platform of proximity, and to eliminate duplication of medical activity:

The Hospitaller Center provides emergency services, WSMUR, Medicine, HDJ, Maternity, USLD.
The Clinique provides surgical emergency management as part of a public service concession.
In the context of these exchanges of activity, partnerships have developed (Radiology, Scanner, Irm, Medical House of Guard) which allow the Health Center to offer the resident populations of the Gulf (60,000 inhabitants) and tourists a wide range of care and a quality care organization as evidenced by the decision of the High Health Authority and the various mandatory indicators. Mutualization helps to limit costs (sharing of skills, general services...).

Among the top 50 public hospitals with less than 300 beds, the CH of St Tropez ranks 13th. All the details here.
In particular, our Maternity is ranked first among Level I maternity hospitals in the 2010 national ranking of Figaro Magazine.
Pôle de Santé du golfe de Saint-Tropez
Rond Point du Général Diego Brosset
1508, RD 559
83580
Gassin
+33(0)4 98 12 50 00
-
+33(0)4 98 12 53 08
-
+33(0)4 98 12 51 00
Opening
All year round.
September 2020

October 2020

November 2020

December 2020

January 2021

February 2021

March 2021

April 2021

May 2021

June 2021

July 2021

August 2021