Taman Antik
Decoration / Furniture / Creative pastimes / Decoration / Furniture / Creative pastimes
Gassin
Back list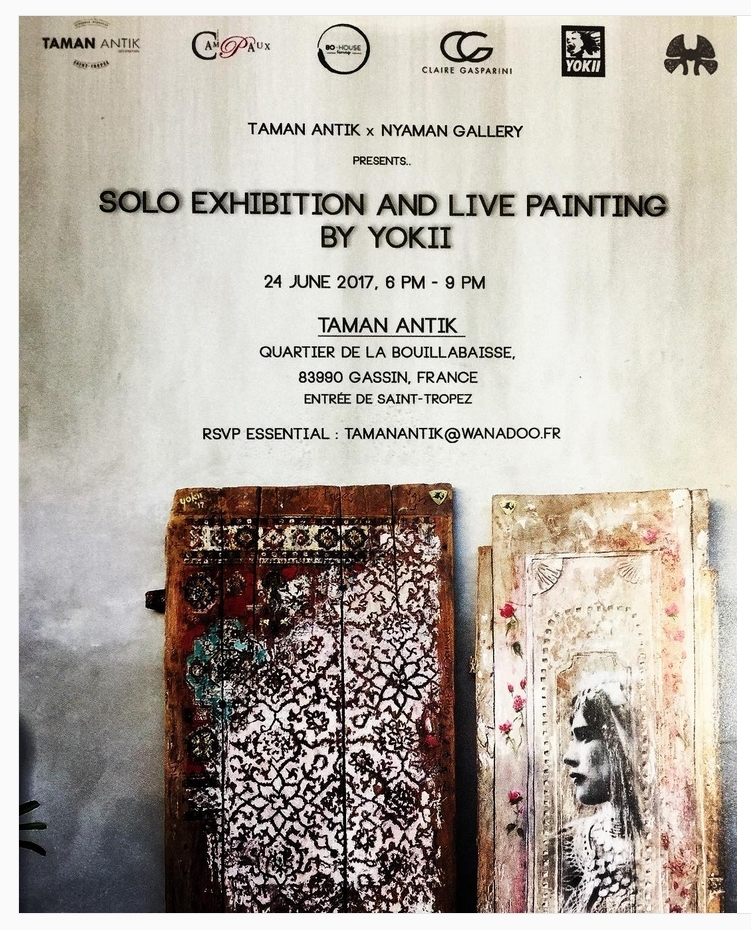 Languages

French
Facilities

Car park
Taman antik is a decoration store located in the Bouillabaisse district in Gassin, near the entrance to Saint-Tropez.
Come and discover pieces from around the world, from sofas to linens with a large choice of very beautiful brands.
Taman Antik
RD 98a
Quartier La Bouillabaisse
83580
Gassin
Opening
All year round.
June 2021

July 2021

August 2021

September 2021

October 2021

November 2021

December 2021

January 2022

February 2022

March 2022

April 2022

May 2022